WATCH THE FREE PREVIEW BELOW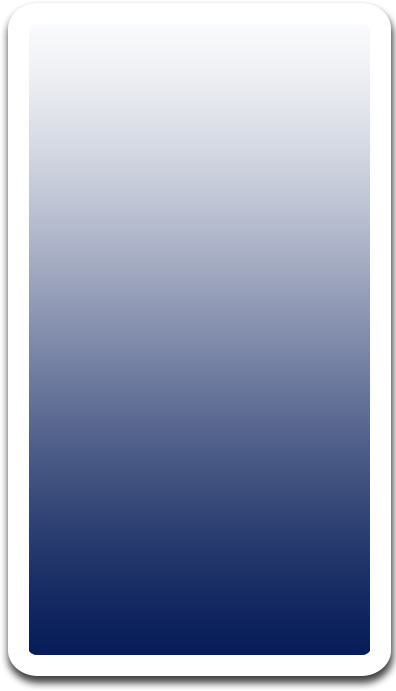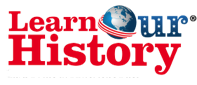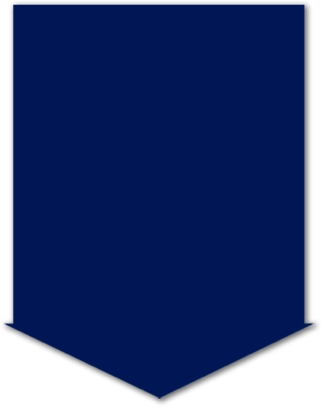 Do Your Kids Know All The Steps Involved In Electing Our President?
WHY TRY LEARN OUR HISTORY





Help kids learn the election process
Motivates kids to learn U.S. history
Develops a strong sense of American pride
Teaches kids historical fact without bias
Makes learning U.S. history fun for kids
With the 2020 presidential election right around the corner, it's the perfect opportunity to make sure your kids learn all the steps involved in electing our president. The new DVD, Election Day: Choosing Our President, from Mike Huckabee's Learn Our History is a great way to teach your kids all about the presidential election process!
In this exciting and FREE DVD, your kids will follow a group of time-traveling history students who go back in time to find out how the United States election process came to be. Along the way, they'll learn all about the primaries and caucuses (and how they're different), the debate process, the nominating conventions, the Electoral College and how it works, and so much more! Plus, they'll even enjoy a special animated appearance by Learn Our History's Co-Founder and two-time presidential candidate, Governor Mike Huckabee!
Give your kids an advantage this election season—Order Election Day: Choosing Our President. It's absolutely FREE when you try Learn Our HIstory! You just pay $1 s&p. Plus, you'll get free online streaming and a free digital workbook, too! What's more, you'll have the opportunity to receive a new video lesson on DVD from this great series around once a month, charged at a special low price, with its own free digital workbook and online streaming. See offer terms for full details. But please hurry—supplies are limited, so go ahead and order your FREE DVD now!


FREE INTERACTIVE DIGITAL WORKBOOK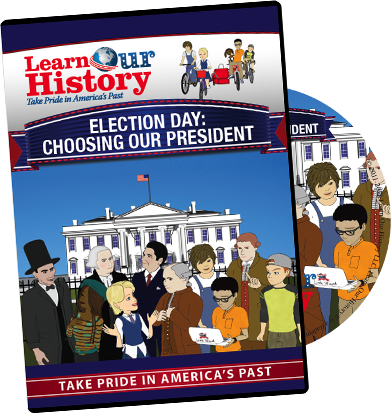 I ordered this free DVD for my child who's studying government in school right now. I watched it with him and I have to tell you, I learned so much myself! This is great stuff!
—Anthony M., Sarasota, FL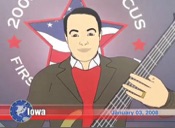 You'll love Learn Our History's FREE Interactive Digital Workbook! Designed to reinforce the lessons from the video, this online workbook is packed with colorful timelines, fascinating biographies, challenging quizzes, and more!
Great for learning on the go, this special offer includes FREE online streaming, so your child can enjoy Learn Our History videos from their favorite device, any time and anywhere!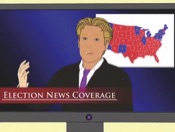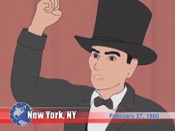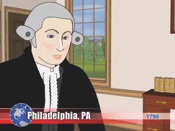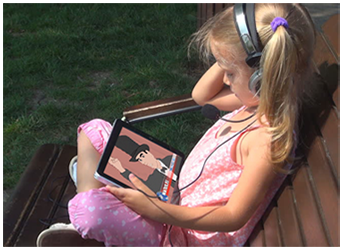 FREE BONUSES WITH YOUR ORDER!